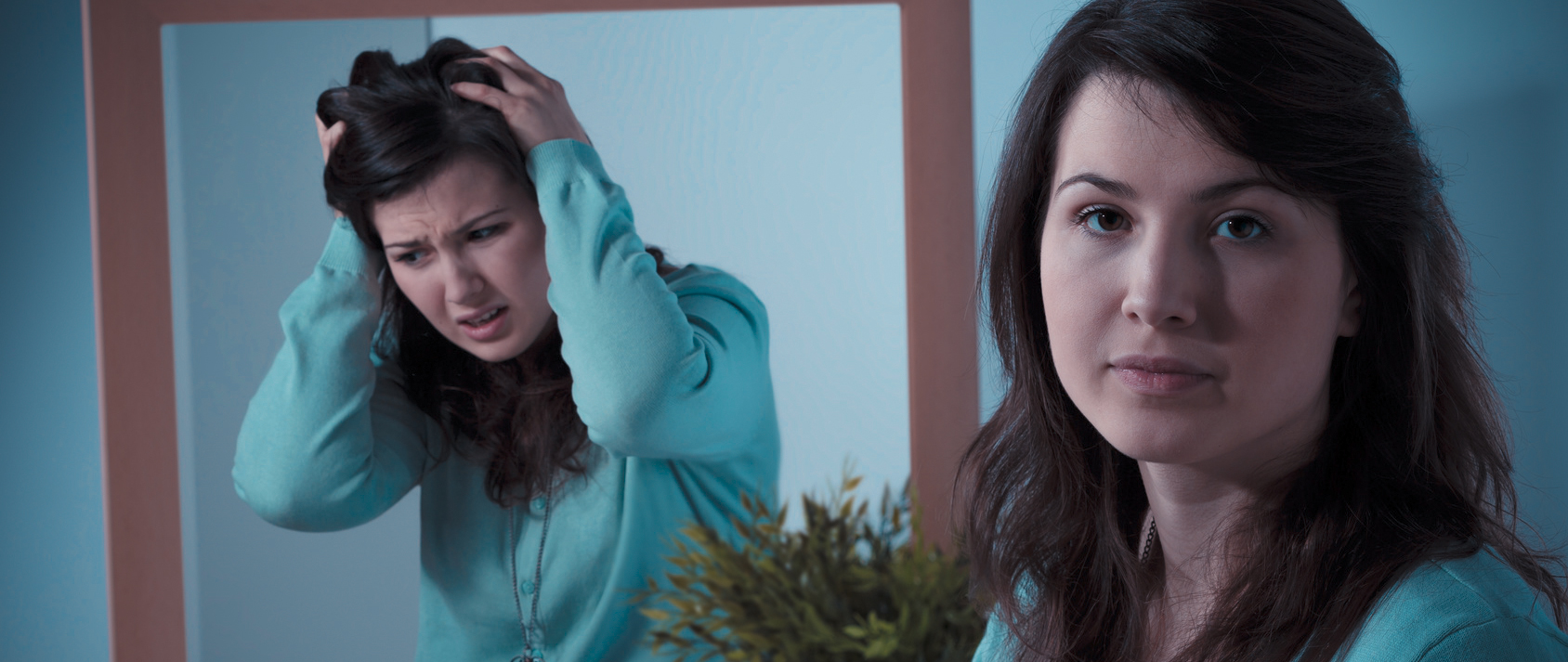 What is Borderline Disorder?
The DSM-IVR defines personality disorder as "an enduring pattern of behaviors and lived experience that deviates significantly from what is expected in the individual's culture, that is pervasive and rigid, that appears adolescence or early adulthood, which is stable over time and which is a source of psychological suffering or impaired social functioning".
PREVALENCE
In France, it is estimated that 2.5% of the working population have characteristics of Borderline personality disorder (or borderline state). Of these, 15% come to the office for psychotherapy.
The diagnosis of BPD is often difficult to make. However, we find central characteristics such as instabilities in interpersonal relationships, emotional lability, marked impulsivity and risky behavior.
Read the article
A large number of therapeutic approaches have shown their full effectiveness in the treatment of borderline personality. Young's Schema Therapy, Dialectical Behavioral Therapy, Cognitive-Emotional Therapy, Mentalization-Based Therapy, and Gestalt Therapy are some of the most successful.
There are many comorbidities associated with borderline personality disorder. Thus, misdiagnoses are frequent, as some symptoms may conceal others..
Read the article
DIFFERENCES BETWEEN SOME CONDITIONS AND BPD
There are many comorbidities between BPD (Borderline Personality Disorder) and other pathologies, which can sometimes be a source of misdiagnosis (some disorders can hide others). Be careful, however, not to confuse certain psychiatric disorders with BPD
Read the article
FREQUENTLY ASKED QUESTIONS
Whether you are personally affected or someone close to you, we try to answer the most common questions you have about borderline disorder